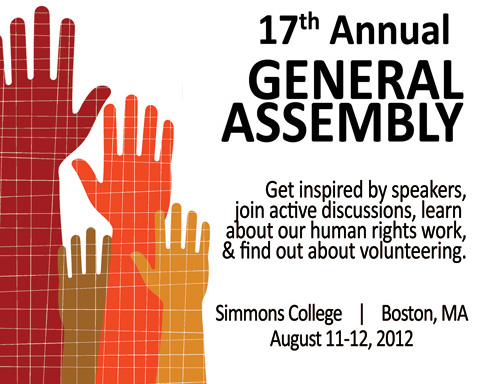 Join us at the next DGH Annual General Assembly as we explore this year's theme:
"Challenging Scarcity: Health Justice for All."
See the Conference Agenda
[1]

! (PDF)
Register now here
[2]

!

Keynote Speakers:
Heidi Behforouz, MD, Director of PACT Project, Partners in Health
M. Brinton Lykes, PhD, Associate Director of the Center for Human Rights and International Justice, Professor of Community/Social Psychology, Boston College
Panel Discussions:
Themes of Music & Arts, Local Activism, Occupy Health, Youth and Complimentary & Alternative Medicine.
Other Activities:
Video contest entries showing: A

selection of the entries already received that best follow the evaluation criteria will be featured

. (First prize: Opportunity to participate in a documentary of Doctors for Global Health work on the field).
Live music Saturday night.
Silent auction of a wide cultural range of handicrafts from rural India, El Salvador, Bolivia, among many others.
Where? Simmons College in Boston, MA. Simmons is located in the Fenway and Longwood Medical Area neighborhoods of Boston. See maps of the Simmons campus [3] and the local neighborhood [4] (PDF).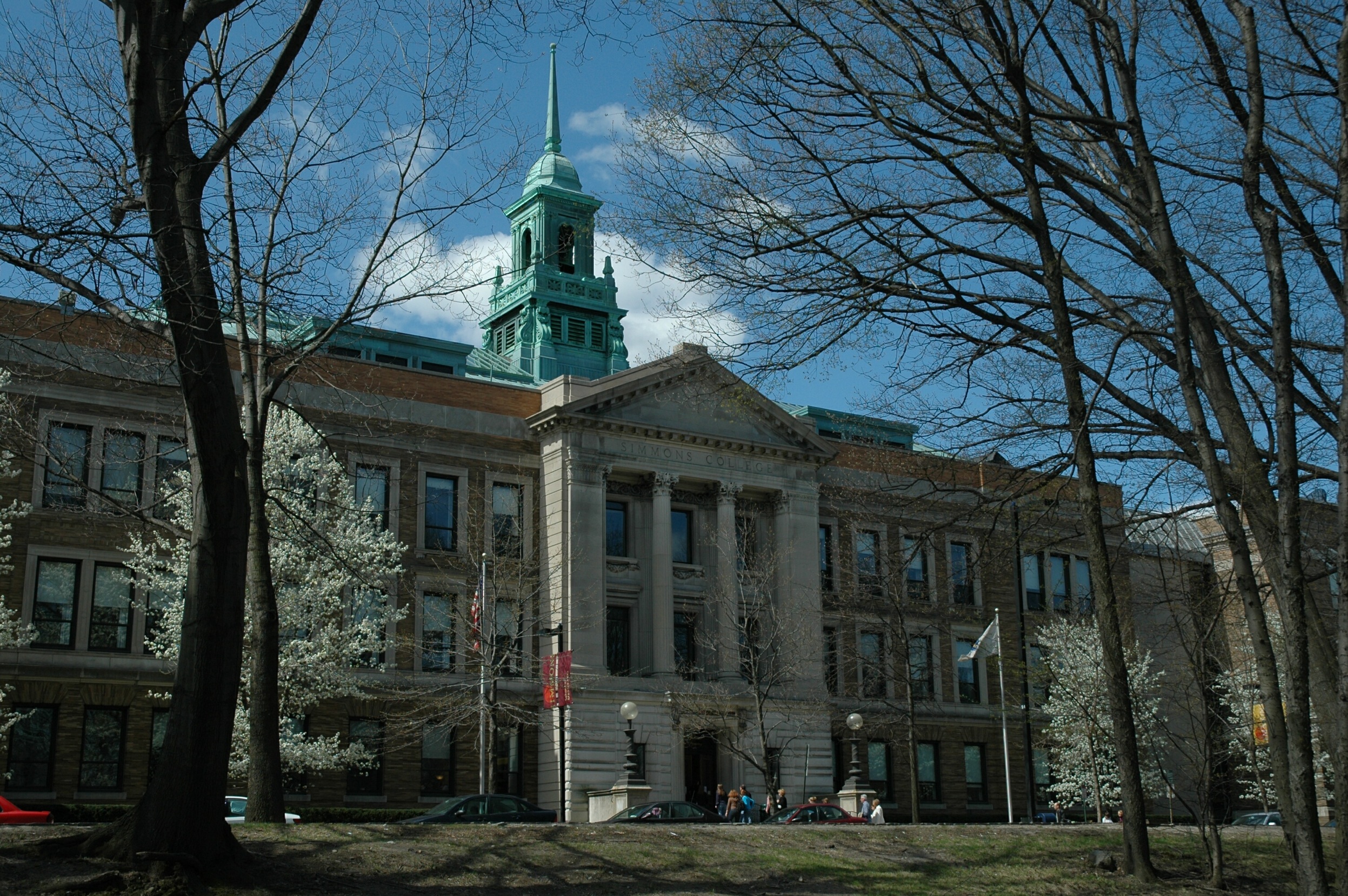 When? August 11-12, 2012
Cost? Full Registration: Developed Country Sliding Scale: $200 - $400 (double occupancy) or $280 - $480 (single occupancy).
Developing Country Registration: $10.
Full registration also includes:
All meals on Saturday and Sunday, and
Day Registration (excluding housing):
Single day sliding scale: $60 - $100; Two-day sliding scale: $90 - $140.
Students and Others with Limited Resources: Single day sliding scale: $40 - $70; Two-day sliding scale: $70 - $100.
(Sliding Scale: Pay more if you can, less if you can't. GA 'break-even' cost is $230/person. By paying a higher amount, you'll help us meet our expenses & share cost of bringing our international guests to Boston.)
If you plan to attend the GA, you can order personalized wood crafts [6] hand made by Santa Marta's Youth Group. Your items will be delivered to you at the GA in Boston.
Experience some of the last DGH General Assembly by reading the live blogs [7] posted during the conference.